Production
Our primary means of streaming our fundraising efforts is through Twitch.tv, the world's leading live gaming broadcast platform. Our events are fully capable of operating both in-person, with the equipment and broadcasting hardware being utilized on-site, as well as remotely, utilizing each individual contributor's own equipment while providing training and off-screen talent, including moderators, audio/visual technicians and more to ensure the success and consistency of each segment. We openly display amounts raised, and give each individual donor, regardless of their level of contribution, the opportunity to be seen and heard through their donation made via our portal.
THE MAGIC BEHIND IT ALL
Staff
Our events are staffed and produced by charity broadcast professionals, each of which has extensive knowledge in their respective area and contributes a crucial piece to our events running smoothly. And our behind-the-scenes teams are an unseen, yet critical part of the functionality of the preparation, production, and post-production tasks that take place to bring you the highest level of fundraising entertainment possible.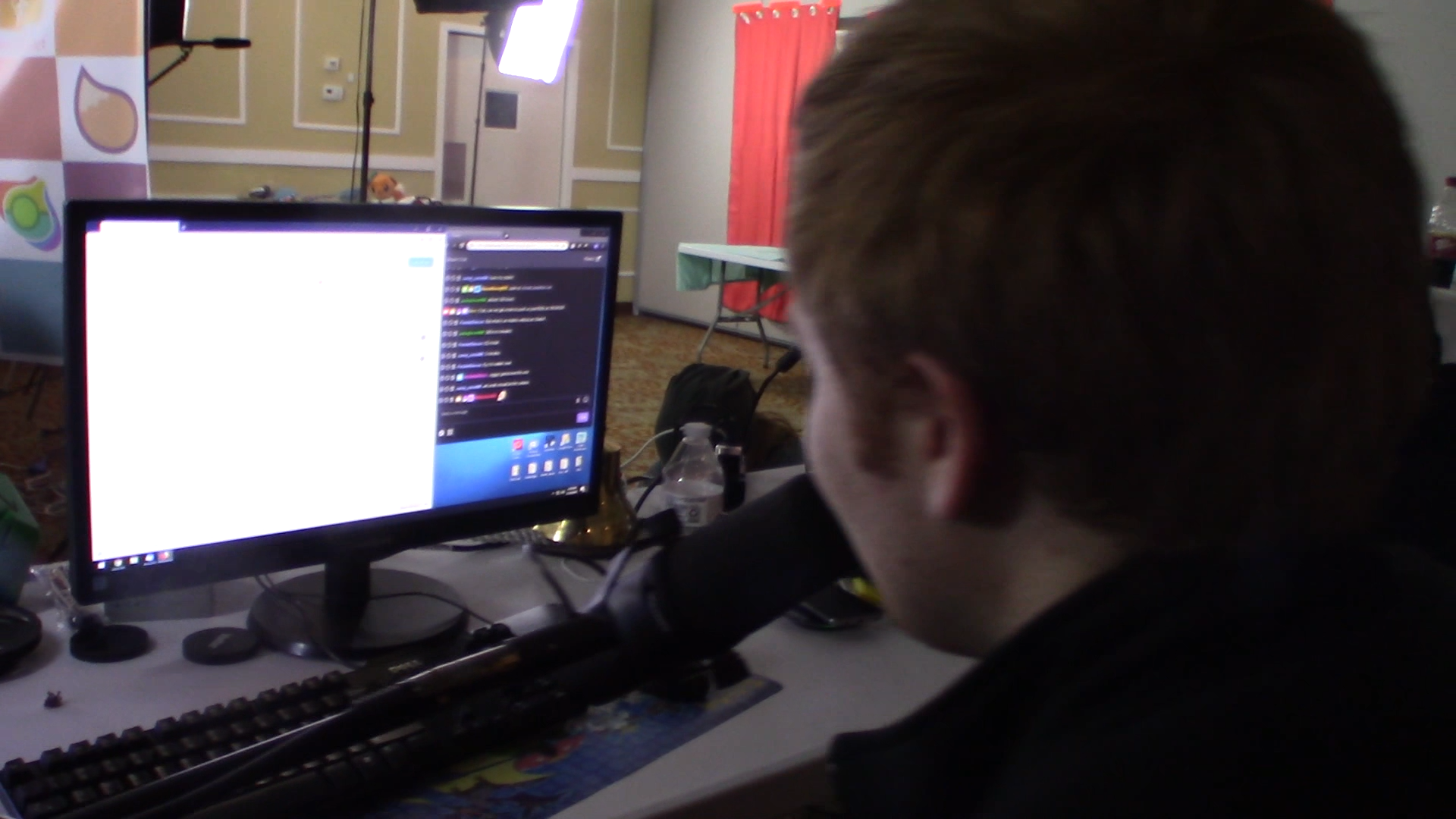 COMMUNITY FIGUREHEADS
Talent
Our on-screen talent are the figureheads of our events and the driving force that encourages viewers to interact and donate. Each one of them comes from a streaming, broadcast, or production background and has a close relationship to the charity gaming niche. Their individual communities come together to create the primary viewer and donor base for the events we put on.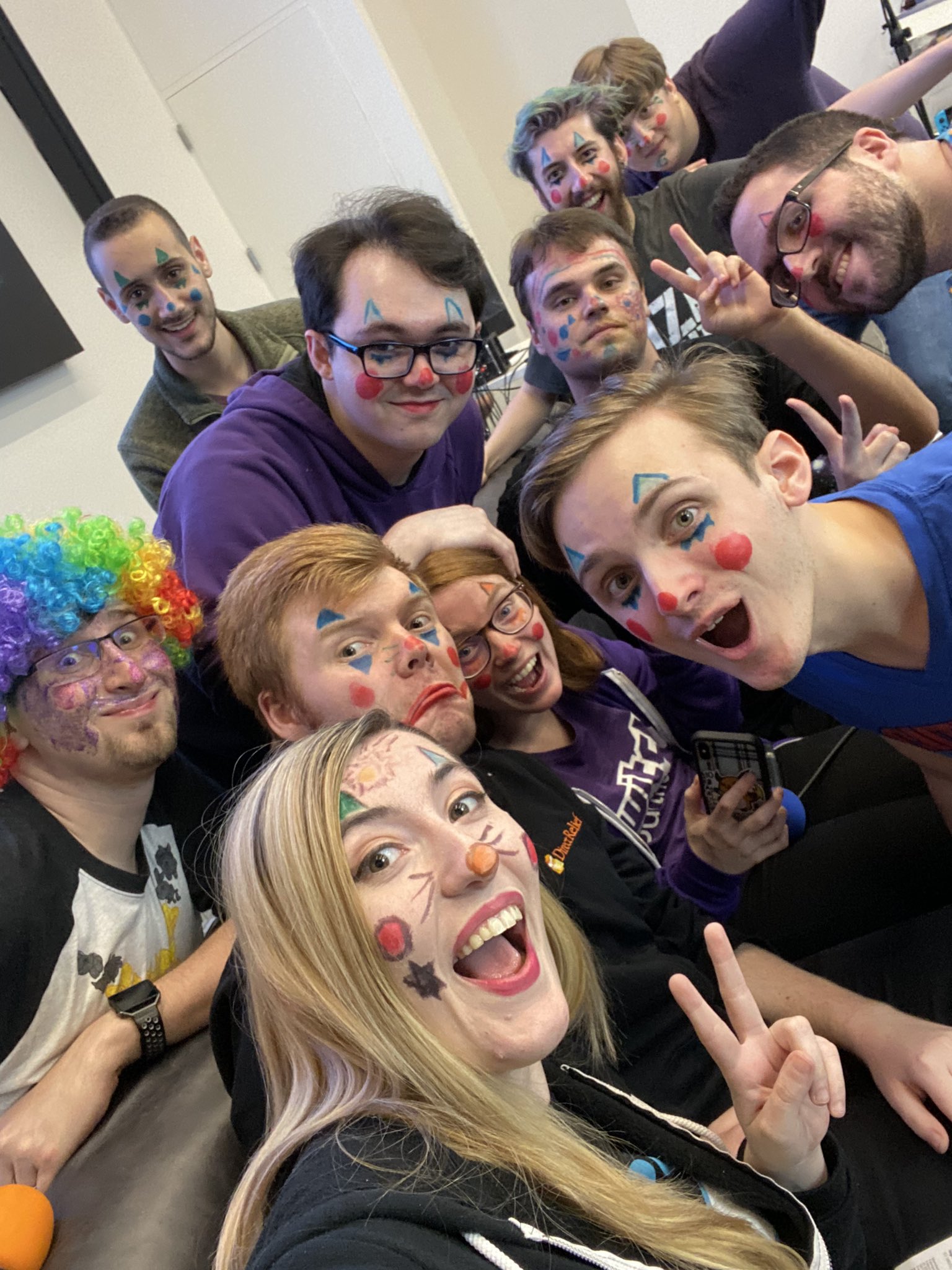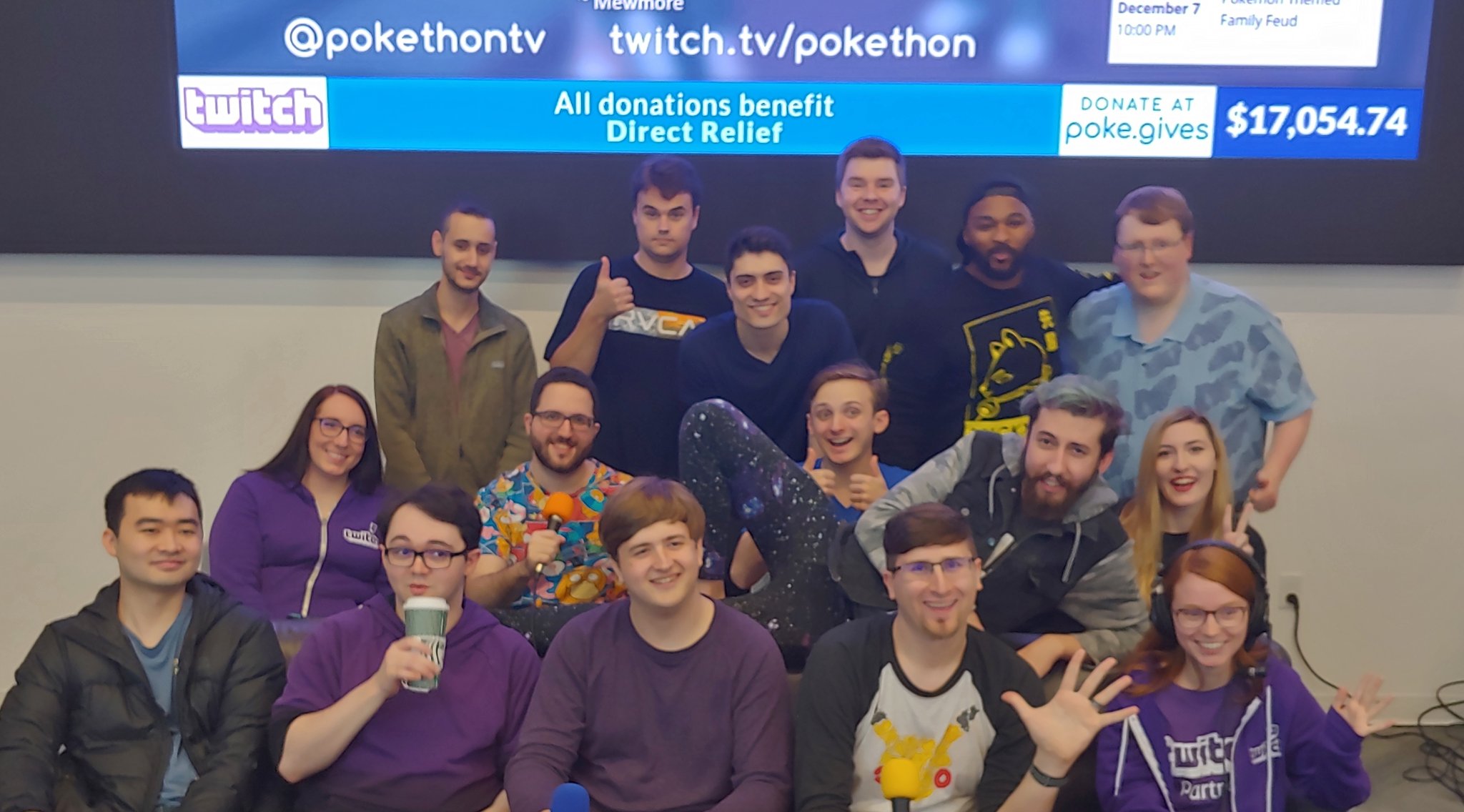 THE SHOW MUST GO ON
Equipment
Our years spent in broadcast and livestream production have allowed us to master our tools - we have a strong understanding of the relationship between each piece of equipment we use and the compositions they are best able to create and the emotions they are best able to invoke. Our talent will always be the stars of our show - but it's our tools that are able to make them so.