Full Restore, LLC's affiliated fundraising events are produced at a professional level in every sense of the word – from our on-camera team, consisting of creators who are veterans of the charity broadcast world, to the incredible backend team that supports our on-screen elements, donation portals, and outreach efforts, we strive to create the most effective and entertaining fundraising events to raise for the charities that need it most. These events are put in partnership with the charities we raise for, and 100% of all donations go directly to their charity efforts – all we do is encourage viewers to donate through a combination of entertaining on-screen talent and skilled off-screen teams and producers.
All of Full Restore's events are public, and feature a variety of gameplay segments, in-person events, and musician and artist highlights. The diverse team of entertainers come from various platforms (Twitch, YouTube, TikTok), and in total have accumulated 917,000 combined Twitch followers, 2,000,000 combined YouTube subscribers, 675,000 combined TikTok followers, and 707,000 combined Twitter followers.
By using fun and interactive donation systems, incentives, prizes, and general goodwill, the team encourages viewers in the community to donate and participate in each event. Currently, the Full Restore team has raised over $205,000 for various charities, such as the Autistic Self Advocacy Network, Stop AAPI Hate, the Leukemia Lymphoma Society, and Direct Relief.
OUR FLAGSHIP EVENT

Pokéthon is a live streamed gaming marathon broadcast on Twitch which incentivizes viewers to donate to non-profit charities worldwide. Our attendees are able to promote our marathon to millions of potential viewers from all walks of life, and combined with the nostalgia and excitement surrounding the Pokémon franchise, our exposure has only grown over the years.
Viewers are presented with professional, high quality visuals and designs from the livestream itself to our own website, and interaction with the Pokémon community is strongly encouraged and streamlined through the efforts of our development, design, social media and technology teams.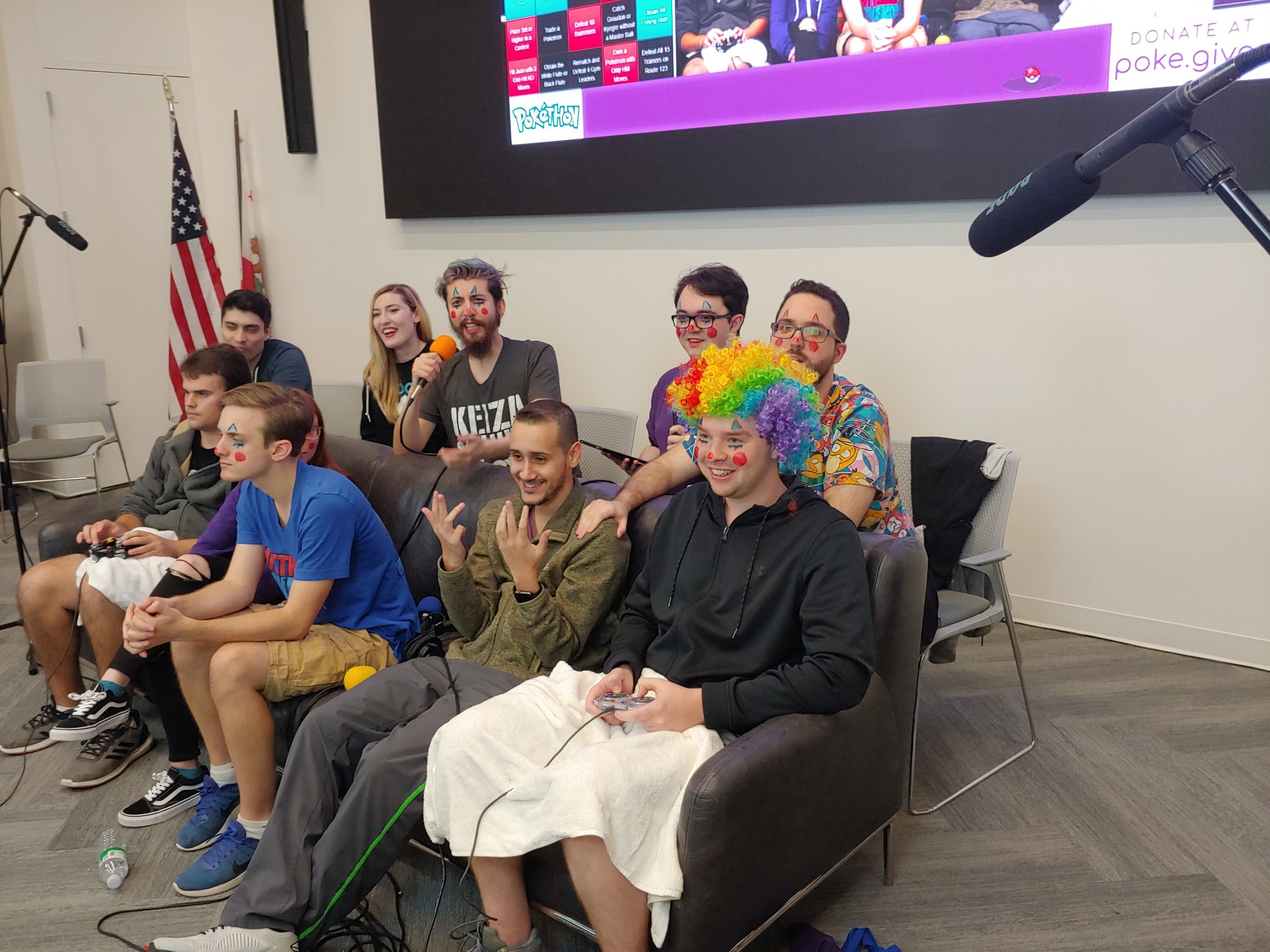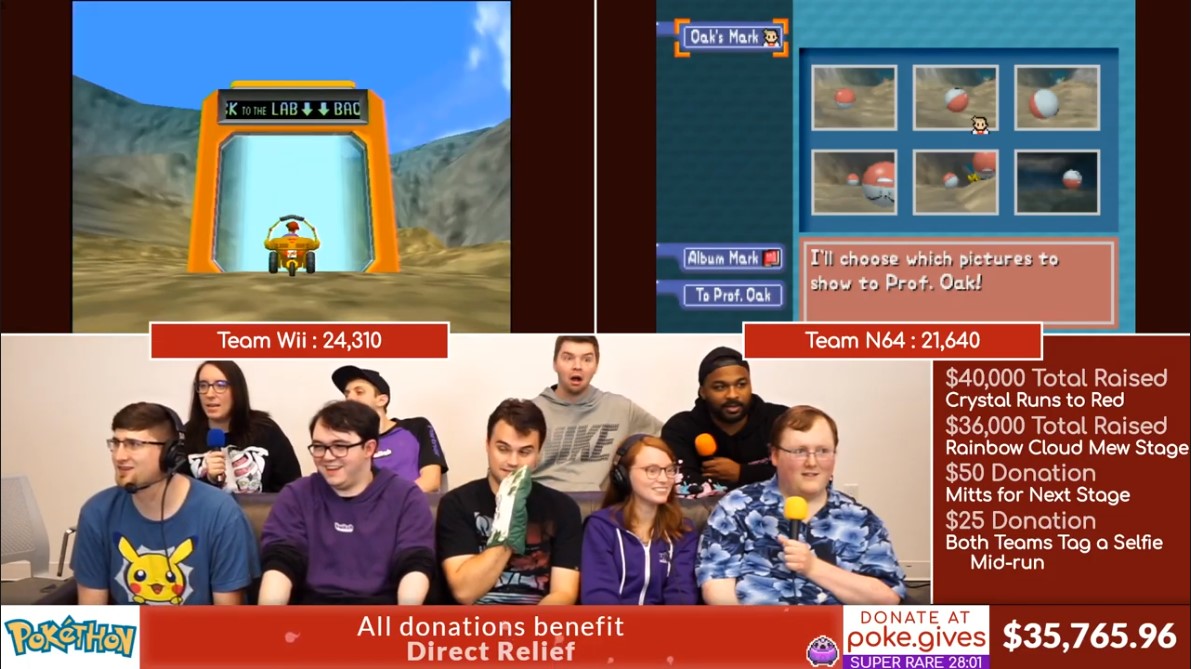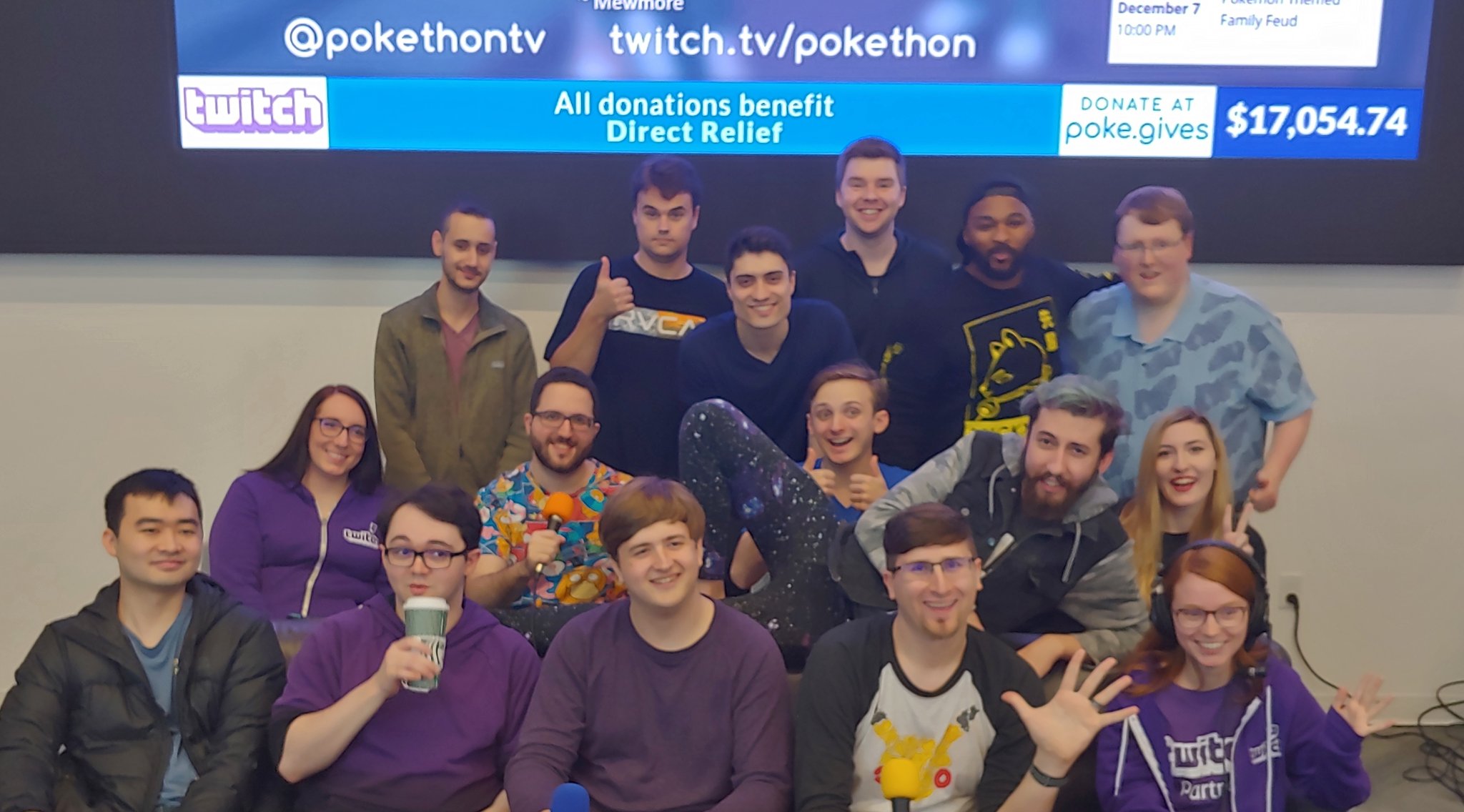 COMMUNITY TAKEOVER

Trainers Unite is a week-long event featuring anyone who's part of the Pokémon community. It is an open event where live streamers and fans of the Pokémon franchise can raise money for a good cause through their own channels while also showcasing on the Pokéthon Twitch channel.
The goal of this event is to have an open way that many creators can share their love of Pokémon and contribute good to the world. It aims to have everyone work together to raise massive support for a positive charitable impact.